Zari Hassan and KingBae acquire new mansion amid pressure to move out of Diamond Platnumz' house (photos)
Brooklyn City College CEO and Co-founder Zari Hassan and her new man KingBae have a acquired a new mansion that is being refurbished into a new home, amid pressure to move out of Diamond's House in South Africa.
On Tuesday, Zari shared photos of the new house on social media, stating that soon they would be moving in, as they plan to settle down.
This comes at a time Diamond Platnumz fans have been mounting pressure on the Boss Lady, with calls to move out of the house owned by the WCB President.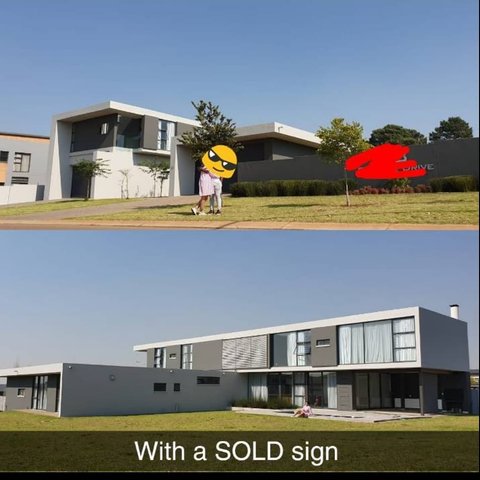 Zari Hassan and KingBae new house
With A sold sign
"With A sold sign. While Mumuy is away, daddy is taking notes, where mummy wants what..Good job papi am obsessed with chandeliers and flowers," wrote Zari.
Her official photographer also shared some photos congratulating the two love birds "@zarithebosslady and your best friend, #Kingbae. Congrats . We about to unleash this crib in style.#HouseWarming preps!!!#accessfilmsphoto".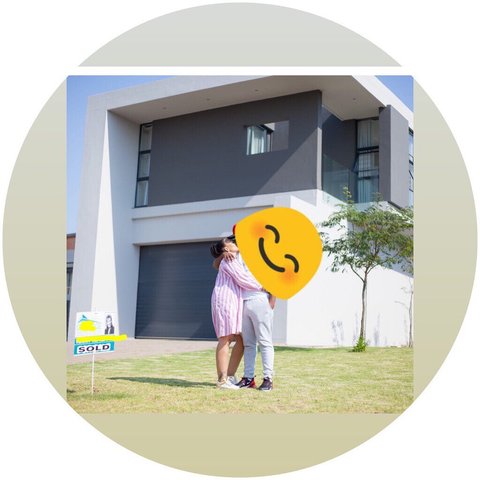 Zari Hassan and KingBae new house
Move out
In April Zari, told-off critics that she is not moving out of her Baby Daddy's House anytime soon, as she used her brains to make him buy the house for his family.
She went ahead to state that the House is a future investment for her kids with Diamond and she also owns other four houses in South Africa.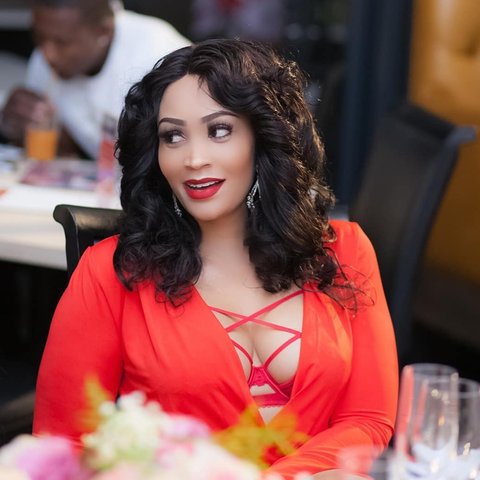 Zari Hassan